---
Wood planks offer a simple and elegant way to grill fish without worrying about zones and direct and indirect heating techniques. Flavor from the wood is typically subtle and lightly smoky. Look for food-safe cedar planks at large grocery or department stores.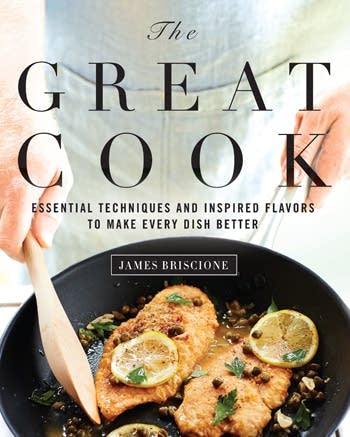 1 large cedar plank

1 cup finely diced peeled ripe mango

1/2 cup diced peeled kiwifruit

2 tablespoons chopped fresh cilantro

1 teaspoon extra-virgin olive oil

1 teaspoon fresh lime juice

1 serrano chile, finely chopped

1/2 teaspoon kosher salt, divided

1/2 teaspoon freshly ground black pepper, divided

4 (6-ounce) skinless sustainable salmon fillets (such as wild Alaskan)
1. Soak plank in water for 25 minutes.
2. Preheat grill to medium-high heat.
3. Combine mango and next 5 ingredients (through chile). Add 1/4 teaspoon salt and 1/4 teaspoon pepper; set salsa aside.
4. Sprinkle salmon with remaining 1/4 teaspoon salt and remaining 1/4 teaspoon pepper. Place plank on grill rack; grill 3 minutes or until lightly charred. Turn plank over; place fish on charred side. Cover; grill 8 minutes or until desired degree of doneness. Place each fillet on a plate; top each with 1/3 cup mango salsa.
CALORIES 267; FAT 7.5g (sat 1.2g, mono 2.5g, poly 2.6g); PROTEIN 34.7g; CARB 14.8g; FIBER 2.2g; CHOL 88mg; IRON 1.6mg; SODIUM 356mg; CALC 42mg
---