---
I am obsessed with this technique of baking sweet potato halves cut side down on parchment paper. After about an hour in the oven, you will literally peel the sweet potatoes off the parchment paper and be rewarded with a crispy-skinned, caramelized, golden, sticky potato. No mess, no fuss. Thank you to Oz Telem, author of The Book of the Cauliflower, for this awesome technique. You can try it with other root vegetables as well such as onion, fennel and squash.
Ingredients
8 sweet potatoes, scrubbed and dried

2 tablespoons light-tasting olive oil

8 sprigs of fresh thyme or 1 tablespoon dried thyme

Kosher salt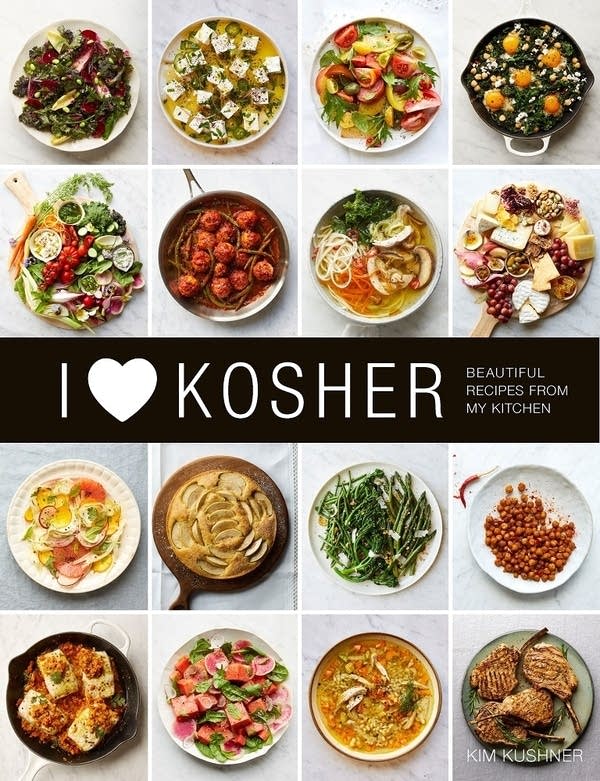 Directions
Preheat the oven to 400°F (200°C). Line 1 or 2 rimmed baking sheets with parchment paper.
Cut the sweet potatoes in half lengthwise. Drizzle the oil onto the prepared baking sheet(s). Add the thyme and 2 teaspoons salt and use your fingertips to swirl all together. Rub the potato halves on all sides in the oil mixture and then place the potato halves cut side down on the parchment paper. Bake in the oven, uncovered, for 1 hour. Serve.
Make-Ahead Tip: Crispy sweet potato halves baked on parchment can be baked and left in an "OFF" oven for up to 4 hours.
How To Reheat: Reheat, uncovered, in a 350°F (180°C) oven for 10 minutes.
---