---
This dish brings out the Jack Sprat in my relationship with my husband. Daniel adores pasta. I adore roasted cauliflower. So when I make this dish, I give him most of the pasta and only a few of the soft, nutty, browned florets. Then I take most of the cauliflower and only a few pieces of the fusilli. As long as I'm careful to divide the capers and pine nuts evenly, we both end up completely and utterly thrilled. Not to say this dish isn't just as terrific if you have a more normal relationship with both your dinner and your spouse. I'm just saying it really works for us. Feel free to substitute Brussels sprouts or broccoli for the cauliflower.
Ingredients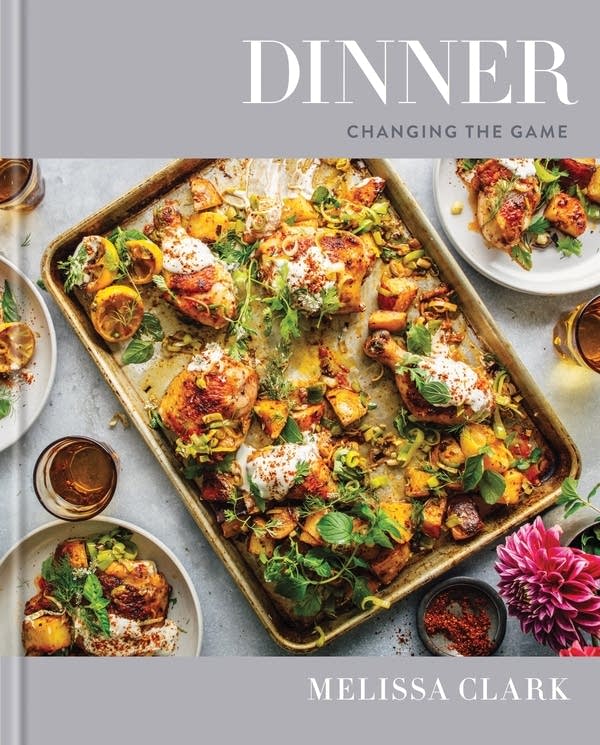 Directions
1. Heat the oven to 425°F.
2. In a bowl, toss the cauliflower and 2 tablespoons of the capers with the 1/4 cup olive oil, the 1/4 teaspoon salt, and black pepper to taste. Spread the mixture out in a single layer on a large rimmed baking sheet, and roast it, tossing it occasionally, until golden brown, 25 to 30 minutes.
3. Meanwhile, mince the remaining 1 tablespoon capers. Scrape the capers and garlic into a large bowl and add the lemon zest, butter, remaining 1 tablespoon olive oil, and cheese if you like.
4. Bring a large pot of heavily salted water to a boil. Cook the pasta until it is al dente; drain.
5. Add the pasta, cauliflower, and pine nuts to the bowl containing the caper mixture. Squeeze in lemon juice to taste. Season with salt and pepper, toss well, and serve.
1/2 head cauliflower, cut into bite-sized florets (about 2 1/2 cups)

3 tablespoons drained capers

1/4 cup plus 1 tablespoon extra-virgin olive oil

1/4 teaspoon kosher salt, plus more as needed

Freshly ground black pepper to taste

2 medium garlic cloves, grated on a Microplane or smashed into a paste

Finely grated zest of 1 lemon

1 tablespoon unsalted butter

3 tablespoons grated Parmigiano-Reggiano cheese (optional)

8 ounces whole-wheat fusilli pasta

1/3 cup pine nuts, toasted

Fresh lemon juice, as needed
---
Reprinted from Dinner: Changing the Game. Copyright © 2017 by Melissa Clark. Photographs copyright © 2017 by Eric Wolfinger. Published by Clarkson Potter/Publishers, an imprint of Penguin Random House, LLC.