---
The flavor of fish on the grill is always good, but a buttery-rich tomato sauce adds a depth and richness that turns simple grilled fish into an elegant dish for entertaining.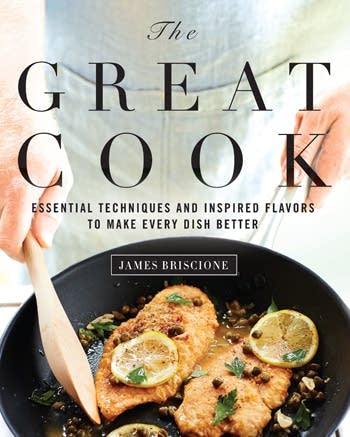 2 cups water

1 tablespoon fine sea salt

2 teaspoons sugar

4 (6-ounce) mahimahi fillets

Cooking spray

1/8 teaspoon table salt

1 slice center-cut bacon, finely chopped

1 garlic clove, thinly sliced

1/4 teaspoon hot smoked paprika

2 plum tomatoes, seeded and diced

2 tablespoons butter
1. Combine first 3 ingredients in a shallow dish, stirring until sea salt and sugar dissolve; add fish. Let stand 20 minutes. Drain; pat dry.
2. Prepare charcoal fire in a chimney starter; let coals burn for 15 to 20 minutes or until flames die down. Carefully pour hot coals out of starter, and pile them onto one side of the grill. Alternately, prepare gas grill for zone cooking. Coat grill grate with cooking spray; put grate in place.
3. Sprinkle 1/8 teaspoon table salt evenly over fish. Lightly coat fish with cooking spray. Place fish, skin side down, over direct heat (the hot zone) on grill rack; grill 2 minutes or until well marked. Turn fish over and move to indirect heat (the cool zone); grill 12 minutes or until desired degree of doneness.
4. Heat a small skillet over medium heat; add bacon to pan. Cook 5 minutes or until bacon is almost crisp, stirring occasionally. Add garlic; cook for 2 minutes, stirring frequently. Add paprika, and cook for 20 seconds, stirring constantly. Add tomatoes, and cook for 3 minutes. Stir in butter. Remove from heat. Place a fillet on each of 4 plates; top each serving with about 2 tablespoons tomato mixture.
CALORIES 211; FAT 8g (sat 4.4g, mono 1.7g, poly 0.5g); PROTEIN 31.5g; CARB 1.9g; FIBER 0.4g; CHOL 137mg; IRON 2mg; SODIUM 487mg; CALC 31mg
---