---
Every Friday, the team at the LEON support office in London descends on a nearby street food stall, Ethiopian Flavours, where chefs cook up Ethiopian curries, vegetables and rice. The owner, Davide Ghetaceu, gave us his recipe for home-cooked doro alicha tibs, an Ethiopian chicken curry. Simple to make, it is incredibly tasty.
Ingredients
2 tablespoons neutral cooking oil

1 large onion, diced

3/4-inch piece of ginger, peeled and grated

2 cloves of garlic, crushed

1 tablespoon paprika

a generous pinch of ground cardamom

a generous pinch of ground cinnamon

1 1/4 pounds chicken breast and boneless thighs, chopped into small pieces

a generous pinch of salt

1 plum tomato, diced

green chili peppers, deseeded and thinly sliced, to garnish

rice and salad, cooked green beans or cabbage, to serve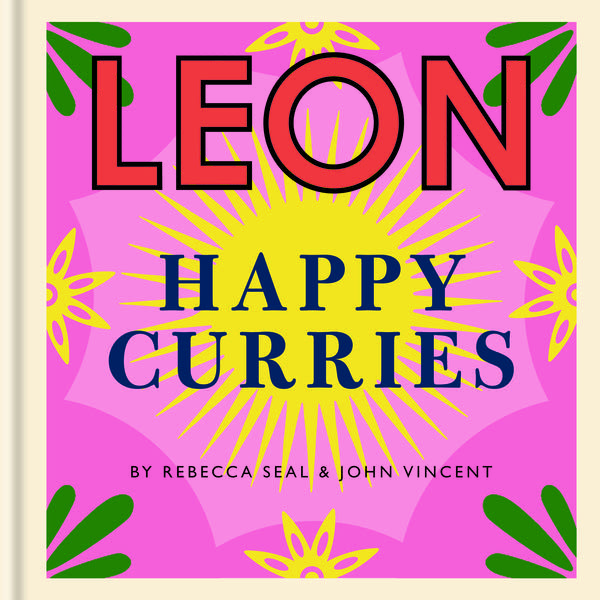 Directions
Heat the oil in a large saucepan over a medium heat, then add the onion and sauté for 8–10 minutes, until golden. Reduce the heat, add the ginger, garlic, paprika, cardamom, and cinnamon, and cook until well combined, about 2 minutes.
Add the chicken along with a good pinch of salt, and stir until well coated in the spices. Increase the heat to medium-high, and cook for about 10 minutes, stirring, until the chicken is browned and well-sealed all over.
Add the tomato, reduce the heat to low, and cook, stirring often, for about 10 minutes or until the chicken is cooked through. Towards the end of cooking, if the pan is very dry, add a splash of water, but bear in mind this is a relatively dry curry.
Sprinkle with the sliced green chili peppers, and serve with rice, a salad, cooked green beans, or cabbage.
TIP
If you don't have ground cardamom, pop the seeds out of 4 green cardamom pods and grind to a powder in a mortar and pestle.
 
---