---
This is my go-to recipe for lamb chops. The flavors are bold, but unlike some strong flavor combinations, they don't mask the taste of the lamb—they enhance it. I know that not everyone eats lamb, but everyone loves this rub—so if lamb isn't your choice of meat, try it on chicken or beef. See my tips below for precooking the lamb in advance and reheating.
Ingredients
10 small lamb rib chops, frenched

Kosher salt and freshly ground black pepper

1 tablespoon extra-virgin olive oil

1 tablespoon red wine vinegar

Zest of 1/2 lemon

1/2 teaspoon Roasted Garlic Paste (page 29) or 1 small clove garlic, minced

1 tablespoon paprika

1 teaspoon cumin

1 teaspoon dried rosemary, crumbled between your fingers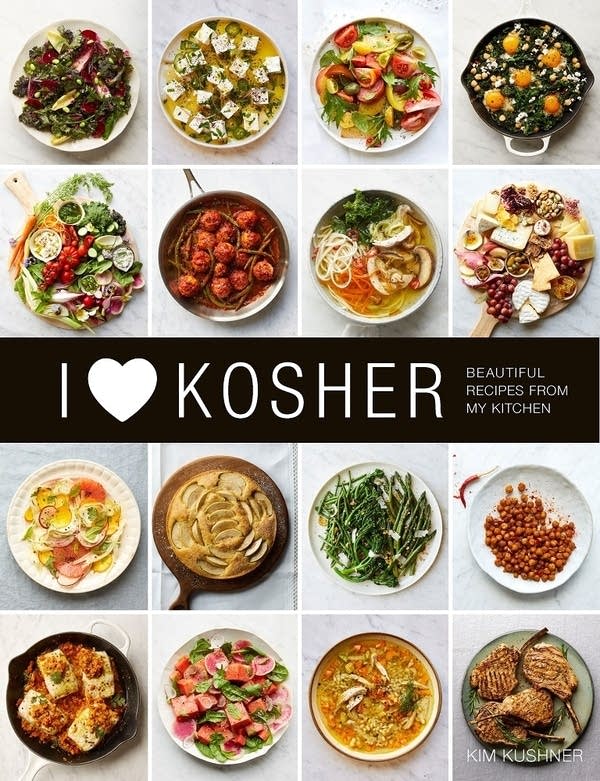 Directions
Lay the chops out on a large piece of parchment paper. Sprinkle both sides of the chops with 1/2 teaspoon salt and 1/4 teaspoon pepper. In a small bowl, whisk together the oil, vinegar, lemon zest, garlic paste, paprika, cumin, and rosemary. Spoon the mixture evenly over the chops and use your fingers to rub it in on both sides.
Preheat a grill or grill pan to medium-high heat. Working in batches if necessary, add the chops and sear for about 2 minutes on the first side. Flip the chops over and cook for another 3 minutes for medium-rare and 3 1/2 minutes for medium. (If you prefer your lamb cooked medium-well, simply transfer the chops to an oven-safe dish and cook, uncovered, in a 375°F [190°C] oven for an additional 3–5 minutes. Save this step until just before serving if you are working ahead.)
Remove from the heat and serve.
Make-Ahead Tip: Red-rubbed baby lamb chops can be cooled and stored in the fridge for up to 2 days. If you're making ahead of time and planning on reheating the lamb, I suggest undercooking it on the grill (2 minutes per side for medium-rare, 21/2 minutes for medium), so that the lamb will not overcook when you reheat it later. See reheating instructions below.
Can I Freeze It?: The lamb chops can be stored in an airtight container in the freezer for up to 1 month. Thaw in the fridge overnight.
How To Reheat: Let the lamb come to room temperature before reheating, covered, in a 350°F (180°C) oven for 5–7 minutes.
---