---
This recipe is no-fail, quick, and easy. The combination of ginger and orange marries beautifully with the veal chops—without overpowering or masking their natural taste. Be sure to preheat your grill so it is hot enough to leave those beautiful, golden grill marks on the chops.
Ingredients
1 orange, cut in half horizontally

2 tablespoons whole-grain Dijon mustard

2 tablespoons balsamic vinegar

1 1/2 tablespoons extra-virgin olive oil

1 teaspoon whole mustard seeds

1 teaspoon dried rosemary

1 teaspoon kosher salt

1/2 teaspoon freshly ground black pepper

4 – 6 thick-cut veal chops (about 1 1/2 inches/4 cm thick)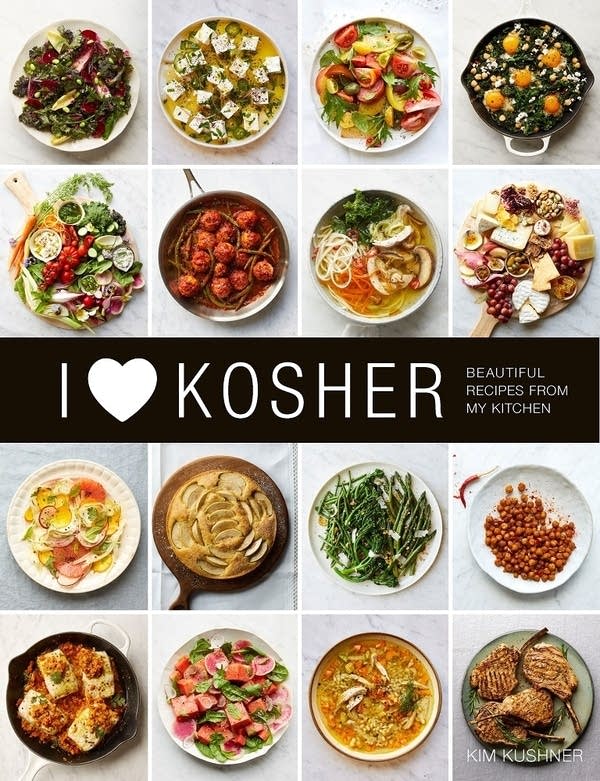 Directions
Grab a medium glass jar and squeeze the orange juice into the jar. Use your fingertips to pull at some of the loose orange flesh and add it to the jar as well. Add the mustard, vinegar, oil, mustard seed, rosemary, and seasonings into the jar. Close the lid tightly and shake well until combined.
Place the veal chops in a large lock-top plastic bag (2 chops per bag, so 2 or 3 bags depending on how many chops you are preparing). Divide the marinade equally and pour over the chops. Seal the bags closed and swoosh the chops around in the bag to coat them with the marinade. Store the bags in the fridge for as little as 10 minutes and up to 48 hours.
Preheat the oven to 425°F (220°C).
Heat a grill pan over medium-high heat. Using metal tongs, remove the chops from the marinade and place on the hot grill pan. Grill, turning once, for 4 minutes per side. Pour the remaining marinade from the plastic bags into a large baking dish that will fit the veal chops. Remove the chops from the pan and place them in the marinade in the baking dish. If serving right away, cover with foil and bake in the oven to your desired doneness: about 3 minutes for medium-rare, 4 minutes for medium, 7 minutes for medium-well.
Make-Ahead Tip: Veal chops may be marinated for up to 48 hours in the fridge until ready to grill. Cooked veal chops may be kept in the fridge for 3 or 4 days. If you are preparing the veal chops in advance and would like to finish cooking them just before serving to avoid over-drying, simply skip the oven cooking at this time. Before serving, preheat the oven to 425°F (220°C) and cook, covered, based on the above doneness levels.
Can I Freeze It?: Raw veal chops may be frozen in the marinade for up to 3 months. Cooked veal chops and marinade may be frozen for up to 1 month.
How To Reheat: Cooked veal chops may be reheated, covered, in a 325°F (165°C) oven for 10 minutes.
---