---
There's nothing quite like a fresh, ripe fig. This recipe uses my favorite fruit, simply dipped in melted chocolate (dark or milk—equally good, the choice is yours) and dusted with crushed pistachios and rose petals. The end result is as gorgeous as it is tasty. These figs are lovely paired with wine and cheese or served on their own when you feel like indulging.
Ingredients
12 ripe fresh green or black figs

1 bar (3 oz/90 g) dark or milk chocolate, chopped

3 tablespoons (20 g) shelled unsalted pistachios, finely chopped

1 teaspoon crushed dried rose petals 

Pinch of sea salt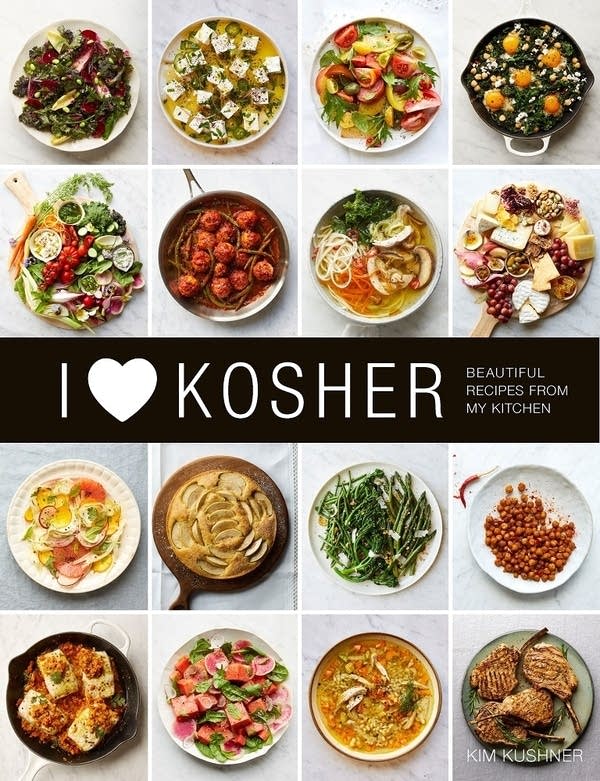 Directions
Line a rimmed baking sheet with parchment paper.
Stem the figs, cut them in half lengthwise, and place them on the prepared baking sheet. In a double boiler or a microwave, melt the chocolate until completely melted. Remove the chocolate from the heat and let cool slightly. Place the pistachios, rose petals, and sea salt in individual small bowls.
Working with one fig half at a time, dip the thicker bottom end of fig into the melted chocolate and place it back on the parchment paper. Sprinkle pistachios, chocolate, and a touch of sea salt over the chocolate. Repeat with the remaining figs. Place the figs in the fridge until ready to serve.
Make-Ahead Tip: Chocolate-dipped figs with pistachios and rose petals can be stored in the fridge, covered with plastic wrap or in an airtight container, for up to 2 days. Serve directly from the fridge.
---