---
When I was a child, my mom would serve us braised leeks drizzled with creamy vinaigrette. Even at a young age, I recall enjoying the buttery sweetness of the leeks. The recipe below is a great combination of those sweet, caramelized leeks and simply braised cod. The cod may be replaced with any fish fillets of your choice. Be sure to wash the leeks thoroughly by soaking them in a big bowl of water as described here, to remove all the grit hiding between its many layers.
Ingredients
4 leeks

2 tablespoons light olive oil

1/2 teaspoon sugar

Kosher salt and freshly ground black pepper

6 skinless cod fillets, 1/2 lb (250 g) each

1/4 cup (60 ml) white wine

3 saffron threads

1 teaspoon fresh lemon juice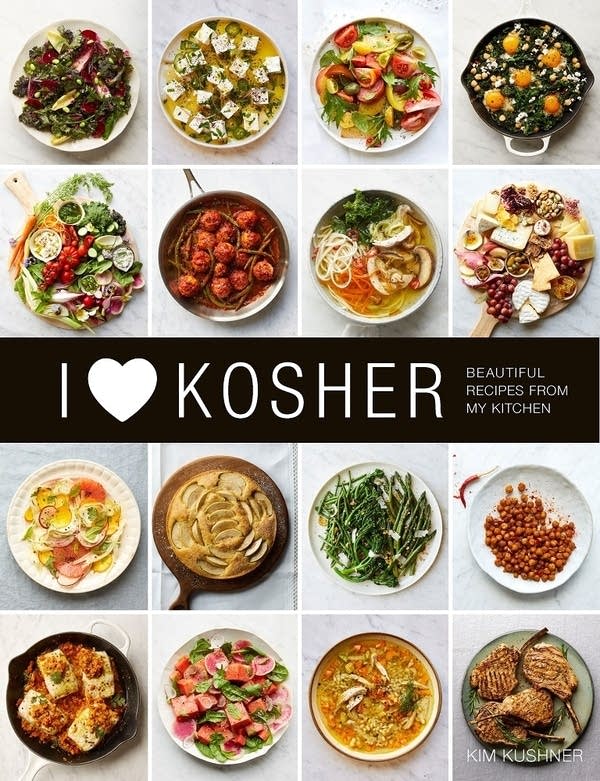 Directions
Trim away the dark green tops of the leeks, leaving only the white and light green parts. Halve them lengthwise, leaving the root end intact. Place in a large bowl of water and swish around to remove dirt from the layers.
Heat a large sauté pan over medium-high heat. Add the oil and sprinkle the sugar, 1/4 teaspoon salt, and 1/4 teaspoon pepper all over the bottom of the pan. Add the leeks in a single layer, cut side down. Cook until golden brown and caramelized, about 5 minutes.
Season the tops of the cod fillets with salt and pepper. Place the cod over the leeks, and pour the wine over the fish. Sprinkle the saffron and lemon juice over the cod. Reduce the heat to low, cover, and simmer for 10–15 minutes. Let rest for a few minutes before serving.
Make-Ahead Tip: Caramelized leeks can be made up to 24 hours ahead and stored in an airtight container in the fridge. Bring to room temperature before returning them to the sauté pan and cooking the fish. Caramelized leeks and braised cod will be best served the day it is made, but can be stored in the fridge in an airtight container for up to 2 days.
How To Reheat: Caramelized leeks and braised cod can be reheated on the stovetop, covered, over medium heat for 5–7 minutes.
---