---
For most Westerners, ramen conjures up images of instant noodles hastily consumed in college dorm rooms after midnight. But any fan of Japanese cuisine will tell you that ramen is a complex dish worthy of respect and appreciation. To quote the ramen master from the 1985 movie Tampopo: "First, observe the whole bowl. Appreciate its gestalt, savor the aromas." Watching Ken Watanabe learn how to properly eat ramen might give you enough of a craving to try to make your own version of tonkotsu ramen from scratch. [Ed. Note: learn more about Andrew Rea's obsession with recreating famous food from movies and television here.]
Ingredients
5 pounds pig trotters, sliced into 2-inch-thick rounds, rinsed and scrubbed

1/2 pound pork fatback

1 large onion, quartered

One 3-pound piece of pork belly

1/2 cup soy sauce

1/2 cup mirin or white wine

1/2 cup chicken stock

1 tablespoon fish sauce

1 tablespoon miso paste

1 pound fresh ramen noodles

1 package naruto (Japanese fish cake), sliced

4 sheets of nori

1 pound enoki mushrooms, cleaned and separated

4 scallions, sliced into rings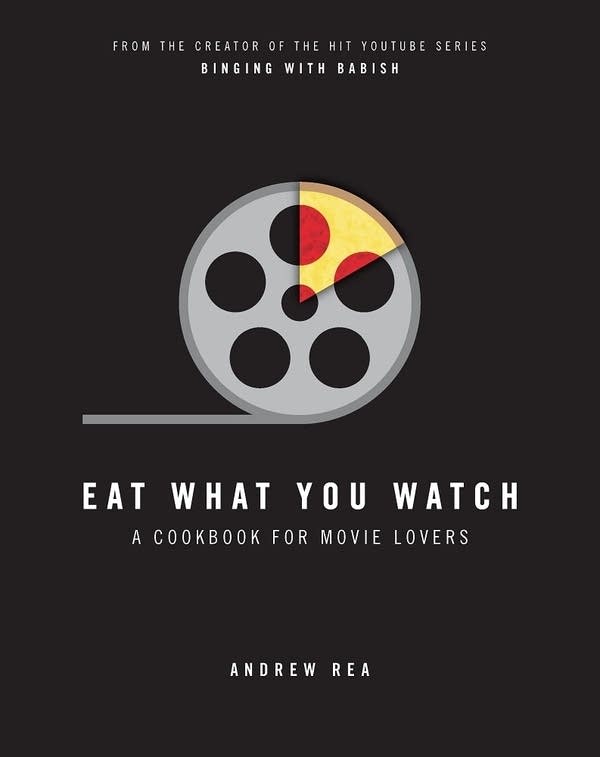 Directions
Make the tonkotsu broth: In a large stockpot, cover the pig trotters with cold water and bring to a boil for 5 minutes. Drain the trotters and rinse under cold water. Scrub any scum off the bones, then put them back in the stockpot and cover with cold water again. Add the fatback and onion to the pot and bring the contents to a boil. Reduce the heat to medium low, cover and cook at a gentle boil (more than a simmer) for 12 to 18 hours, or until the broth is fatty and milky. Strain the broth through a cheesecloth-lined sieve and discard the solids; reserve the fatback. Refrigerate the broth until ready to serve (you should have about 6 quarts).
Roll the pork belly into a log and tie with butcher twine. Place the belly in a large resealable bag. In a bowl, whisk together the soy sauce, mirin (or wine), stock, fish sauce and miso paste. Add the marinade to the bag, seal the bag and refrigerate for 4 hours.
Preheat the oven to 300°. Place the pork belly in a large loaf pan or small baking dish with enough marinade to reach halfway up the side of the pork. Transfer the pan to the oven and braise for about 3 hours, or the pork is tender. Remove the pan from the oven and let cool for 30 to 60 minutes before covering with plastic wrap. Refrigerate until ready to serve.
Assemble the ramen: In a large saucepan, bring the tonkotsu broth to a simmer. Finely chop the fatback and add to the broth, simmering until it's barely visible in the broth. Ladle the broth into wide bowls, leaving room for the noodles and toppings. (Freeze any leftover broth to use later.) Cook the noodles according to the package instructions and divide among bowls. Top each with 2 slices of pork belly, 3 slices of naruto, 1 sheet of nori, the enoki mushrooms and scallions. Serve immediately.
"What's important here is to apologize to the pork by saying 'see you soon.'"
—Ramen Master
***
Inspired by Tampopo  (1985)
---