Photo: JennaWagner | iStock | Getty Images Plus
---
The caramelization makes these an addictive snack as well as a crunchy addition to soups, frostings, and salads. The seeds are incorporated into the falltime dessert recipe for Layered Pumpkin Pie.
Ingredients: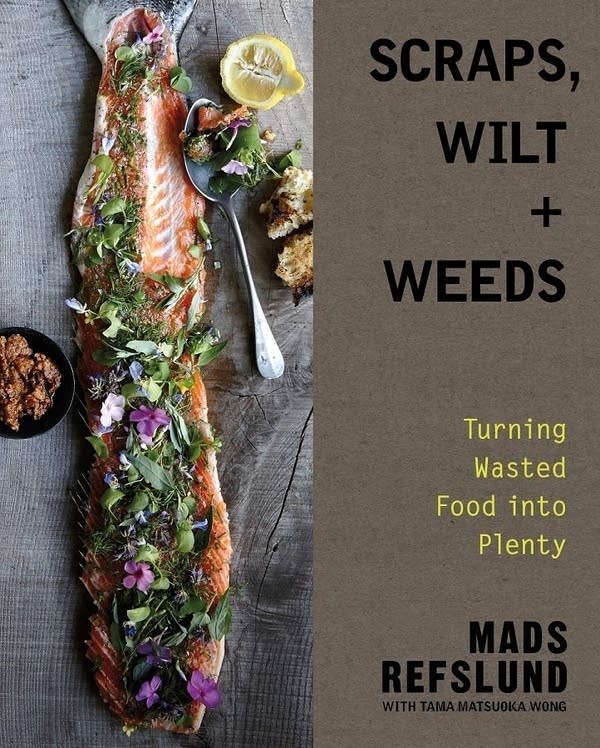 Directions
Preheat the oven to 325°F.

Rinse the seeds in hot water to remove the pulp. 
In a medium pot, combine the sugar and water and bring to a simmer. Add the seeds and simmer until they are soft and sweetened, about 15 minutes. Drain.
Spread the seeds in a single layer on a baking sheet. Toast in the oven until crispy, about 15 minutes. Mix and toast for another 15 minutes, until uniformly lightly browned. Let cool so the sugar will harden.
Store in an airtight container for up to 15 days. When ready to use, smash the seeds, if you like, so that they break into crumbles.
---
This is an excerpt from Scraps, Wilt + Weeds by Mads Refslund & Tama Matsuoka Wong. Copyright © 2017 by Mads Refslund & Tama Matsuoka Wong. Reprinted by permission of Grand Central Publishing, New York, NY. All rights reserved. Photography copyright © 2017 by Gentl & Hyers.