---
In October, there are so many pumpkins for sale for carving and decoration. (In fact, every year Americans buy about 1.1 billion pounds of pumpkins, according to the national Agricultural statistics service.) Seeing all this American plenty got me energized to cook them. Whole pumpkins come in so many different shapes, sizes, and colors, so rather than developing a one-size-fits-all recipe, I came up with two different cooking methods, based on size. We are not going to mislead you into thinking there is a secret equation that x pounds of pumpkin equals x cups of puree. larger pumpkins can have less puree if they are hollow. Some small pumpkin varieties have more flesh.
Ingredients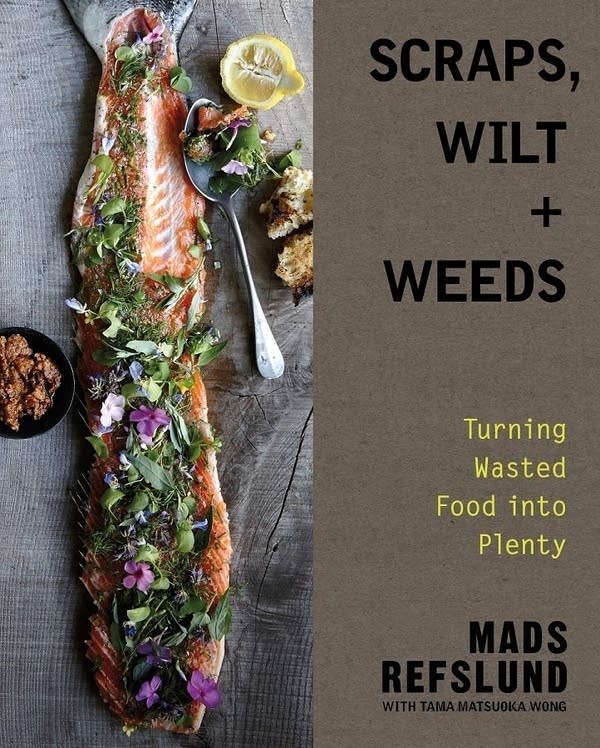 Directions
A large Halloween pumpkin, intended for carving, usually has only 2 inches of flesh. Still, it yields a great deal of goodness. For instance, an 8-pound (2-foot-diameter) pumpkin can produce enough puree for three pies, plus seeds, which can be caramelized for a decadent snack. But cooking it can present challenges. It can be difficult to cut up such a large fibrous fruit, and it's tricky to fit it in a small oven. So I recommend the following approach.
With a heavy cleaver, cut off the bottom of the pumpkin; reserve for Layered Pumpkin Pie. Chop the rest of the pumpkin into 5-inch pieces. Scoop out the seeds and set aside to roast later (see Caramelized Roasted Pumpkin Seeds).
In a large pot over high heat, combine the pumpkin chunks and 5 cups water. Bring to a boil, reduce the heat, and simmer for 45 minutes, until softened. Drain. In batches, puree the chunks in a food processor until coarsely smooth, about 3 minutes. Refrigerate for a few days in a closed container or measure and freeze in batches for up to 6 months.
---
This is an excerpt from Scraps, Wilt + Weeds by Mads Refslund & Tama Matsuoka Wong. Copyright © 2017 by Mads Refslund & Tama Matsuoka Wong. Reprinted by permission of Grand Central Publishing, New York, NY. All rights reserved. Photography copyright © 2017 by Gentl & Hyers.